West Clare
Currach Club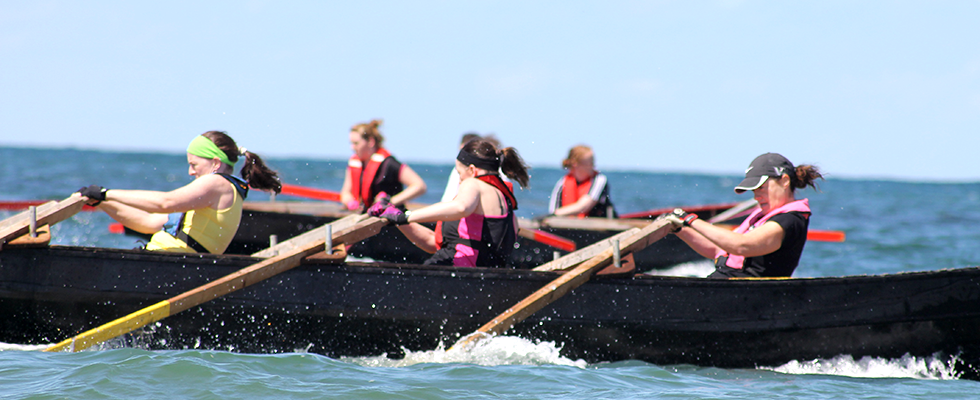 Events Calendar
Here is a calendar of events coming coming up for the West Clare Currach Club.
If you would like to be kept up to date on our events, bookmark this page and check back often.
If you would like to add any events or notifications to our Calendar, Please e-mail admin@westclarecurrachclub.ie
We have a number of events coming up including: Balltimore Wooden Boat Festival, Ilen River Rowing Race and London Great River Race,
There are also a number of Clare League events.
Chck back for dates, times and venues.